Welcome to James ADI.
Hi, I'm James and I am a fully qualified DVSA Approved Driving Instructor (ADI). I offer manual driving lessons from a Citroen DS3 Prestige vehicle. I provide driving lessons in Glasgow's Westend and Clydebank. I have over 25 year of driving experience, successfully gaining my own drivers' licence, heavy goods vehicle (HGV) licence and my driving instructors' badge, all on first attempts. Along with being an ex-HGV driver, I worked as a taxi driver; giving me a wide road knowledge of Glasgow and surrounding areas. This, I can use to enable you to learn your own road skills and knowledge in the areas that suit you and at the pace you wish to learn. I offer a wide range of quality courses with lessons for complete beginners to the more advanced, standard drivers including motorway lessons, always providing top quality driving lessons at all levels.
You can choose from a 1 or 2 hour lesson. Many people prefer a 2 hour lesson which allows for more time covering topics and less time spent driving to and from your chosen area of lesson. By choosing a 2 hour lesson you will receive a discount helping you save extra lesson time and money.
Qualified DVSA Instructor
Manual Lessons
Duel Controlled Car
FREE Theory Test Pro App
FREE My Drive Time App
Patient Tuition
Refresher Tuition
1 ot 2 Hour Lessons
Motorway Driving (If requested)
Home, Work, College or University Pick Up Or Drop Off
2 Hour Lesson Discount
Block Booking Hour Discount
Bearsden
Clydebank
Glasgow Westend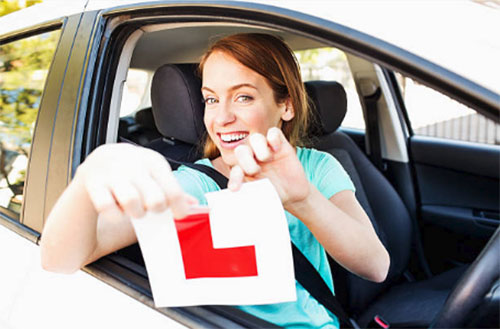 Learners will be offered access to mobile apps which can further enhance their learning experience. You can find more information in the Free Apps tab.
I teach on a client centred basis as we put our heads together and find the best way to sharpen your skills such as planning, awareness, control, judgment and anticipations whilst gaining your knowledge and road safety. This will not only help you pass your driving test but enable you to become a more careful and safer driver so that you, your family and friends travel in safety throughout your driving life. If you have any other questions, please ask away in the Contact Us Below section at the bottom of the page.